OUR CUSTOM LIGHTING SOLUTIONS
PAY FOR THEMSELVES!
Lumen Solutions guarantees that we will improve your space, reduce maintenance fees, and save up to 90% of your company's lighting costs usually with a payback of 10 to 24 months. Our comprehensive lighting solutions are tailored for your unique business needs. We further reduce costs by managing rebate programs on your behalf. Let Lumen Solutions light the way for your business to save money!
Commercial, Industrial & Institutional
Warehouse & Manufacturing
On-Site Assessment
No two spaces are the same! This is why Lumen Solutions starts with a complimentary on-site in-depth analysis. This process ensures we not only understand your location's existing products and specifications, but also your company's lighting goals.
Custom Solutions

We use the information gathered from the complimentary on-site assessment to develop strategic lighting solutions for your business. Our specialists source the highest value products and services with the lowest payback periods in today's competitive marketplace.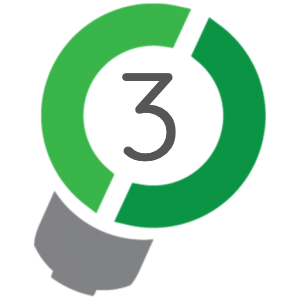 Roll-Out…
Our certified professionals help plan and manage your project, including rebate applications, to ensure it is on time and budget while maintaining the highest standards of safety. Our licensed electricians install on a schedule that minimizes disruptions to your business operations.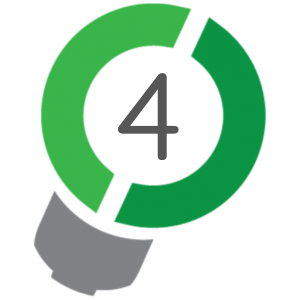 All Set To Go!

Lumen Solutions will conduct a final walk through to orient your team, as well as provide training for control systems. For your peace of mind, we also provide comprehensive extended warranty programs in addition to manufacturer warranties.
"Pollard Windows recently undertook a complete LED retrofit of our 300,000+ square-foot facility, multiple adjoining office spaces, and product display centres. The knowledgeable team at Lumen Solutions was invaluable in providing a complete service including: product recommendations/​procurement, lighting design, install, arranging recycling/disposal services, and guiding us through the IESO rebate program. The end result was a finished project providing a high return on investment, completed on a tight time-line with minimal disruptions to our day-to-day operations."
Kyle Triepel, Maintenance Millwright Lead, Pollard Windows Inc.

"Lumen Solutions has recently completed our LED project. Their advice and work was top quality, on schedule and on budget. Also, the project coordinators were very professional and always answered our questions promptly. I would highly recommend Lumen Solutions to anyone who wants to save money and improve their lighting."
Gail Loubert, Building Manager MTCC1407, Baycrest Residential Property
CONTACT US
2010 Winston Park Dr. Suite 200
Oakville, Ontario, Canada. L6H 5R7
T: 905-267-1680
E: info@lumensolutions.ca